Orgasmic Sex Positions For BBW
If you are ready to have a satisfying, orgasmic sex life, then read on to discover positions that will definitely hit the right spot. Be confident in yourself, whether you have a partner or are a single BBW looking for someone to experiment with, BBW Bliss is here to connect you with a thriving BBW community. Unleash your inner goddess and let men worship you in the bedroom. Dress in your favourite lingerie and prepare yourself for unforgettable nights.
First of all, one of the best tips is to make sure you've got plenty of pillows. These are great to support yourself and your lover in any position you are ready to try. Use them as a cushion for your head, pop them under your back for extra support or place them at either side of your lover for extra height when you go on top. If you don't have enough pillows, roll up some towels. They will work just as good and easier to wash when you are finished.
Let's move onto the sex positions. Experiment to discover what feels good for you. Your body can get into any position you desire, you just may need a little support.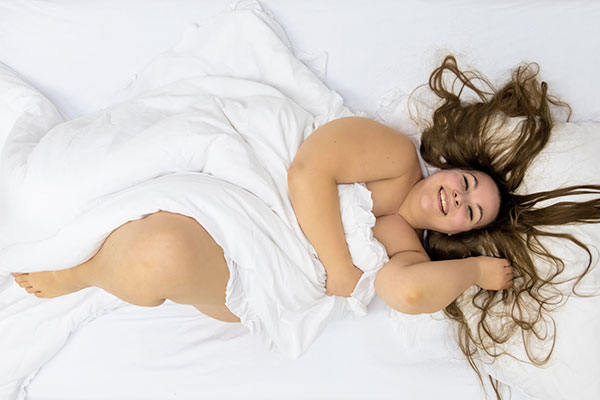 Missionary
Starting with the good old missionary position. You lay on your back and your lover lays on top or kneels in front of you. A comfortable position for you and a great thrusting position for your partner. Pop a few pillows under your hips for extra leverage and better penetration. This is the perfect position to go from kissing in foreplay to kissing during sex. This position gives you more of a connection as you are face to face. If you are feeling flexible, place your legs on their shoulders for a deeper, stronger experience.
Spooning
Another great position that provides that bit of extra support that you and other BBW/SSBBW sometimes need. If you already love cuddling, spooning sex is the one for you. It is an easy way to initiate sex, from spooning to forking. You both lay on your sides facing in the same direction and away you go. Pop a leg up, switch angles and find a position that works for you both.
Doggy
If you love to give up control and be dominated in the bedroom, then this is the position for you. It gives your lover full thrusting control and full view of your beautiful body. For this position, you go on your hands and knees, in a doggy position. Your lover then stands behind you and takes control. Let your lover grab your love handles for extra power. If you are having trouble supporting yourself, place pillows below you or invest in a sex wedge, you can get these from most online sex stores. This position is one that provides the deepest orgasms.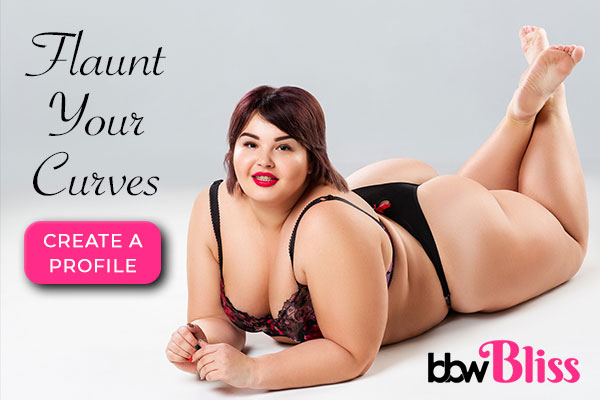 Standing
One of the less comfortable positions, but a good one for an impromptu steamy sex session. Stand against a wall, use a chair to place one of your legs on for easier access and your lover can thrust away. A good position for a quickie at home or in a toilet if you are feeling adventurous.
Cowgirl
If you love to take charge try going on top. Be confident, your man will love to watch you do your thing. Get your man to lay down and place pillows at either side of your lover to support your knees for when you straddle on top. For extra support, hold onto the headboard. You control how much penetrating fun you want.
Reverse Cowgirl
Like the name suggests, going on top, but reverse. Your lover will find it sexy that you are taking control and having your way with him. Have your partner lay down and you straddle him but in reverse. You can use pillows for extra support of your knees. Another option is getting your partner to sit on a chair. Use a chair low enough that your feet touch the ground so you can get a good rhythm going. Take charge in the bedroom.
Now you have all the info you need to make your sex life orgasmic! Now, grab your lover, or find one here on our BBW dating site, get your pillows and get ready for a night you will never forget! You can thank us later.