Naughty BBW Pics & Videos
Experience the naughty side of our BBW and their admirers. Our members have captured their sexy BBW pictures and saucy homemade videos for our community gallery. Our gallery section is exclusively for our members, but we have offered you a sneak peek. Check out our BBW strutting their stuff in the hottest lingerie or indulge in sexy photos from our guys showing off their own body confidence. Discover what members turn you on and leave you wanting more. The gallery section is the perfect place to express your personality and show our members what you have to offer.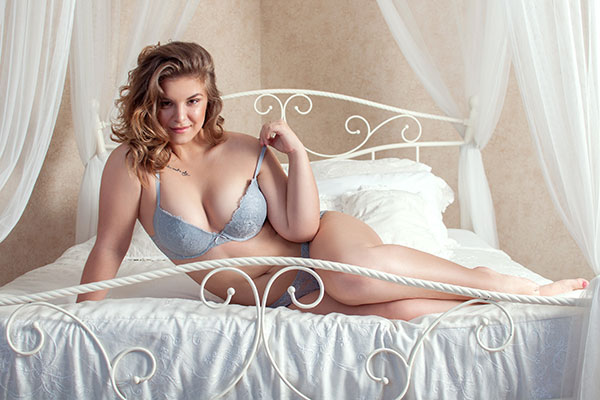 Our members love the female form in all its glory. It's time to strip down and show us your curves. Capture your best side and practice your most seductive poses, the spicier the better. Bums, boobs and love handles, we want to see it all. Post your BBW pics and wait for the messages to come flooding in. Our galleries are used by members across the world. Browse for curvy sexy women in Australia or hot guys in your local area. Find your favourite pictures from our members in London, Leeds or Manchester and engage in naughty BBW chats. This is no place to be shy, confidence is key.
Get to know our members by browsing the gallery section. Our single BBW are actively posting their images and are waiting for you to get involved. Gain the full experience when you upgrade to upgrade to VIP membership. By upgrading, you will unlock the hottest images in the community gallery. We save the dirtiest BBW pics and curviest women for our VIPs. There's nothing sexier than seeing our women in their true form. Stay up to date on the latest content and find your perfect BBW.